Satisfy Your Sweet Tooth!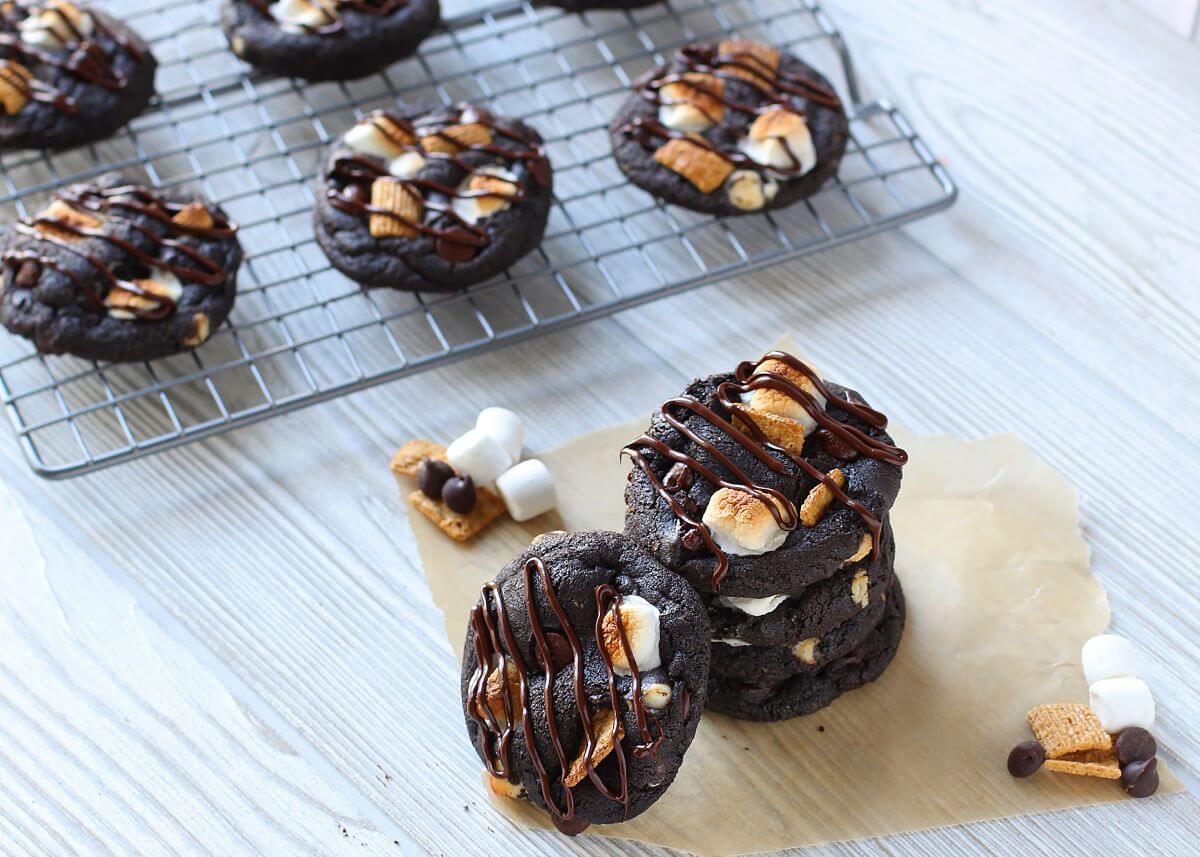 Looking for a sweet treat that will keep them coming back for s'more? Our Triple Chocolate S'mores Cookies has all your favorite s'mores flavors rolled up into one delightful cookie.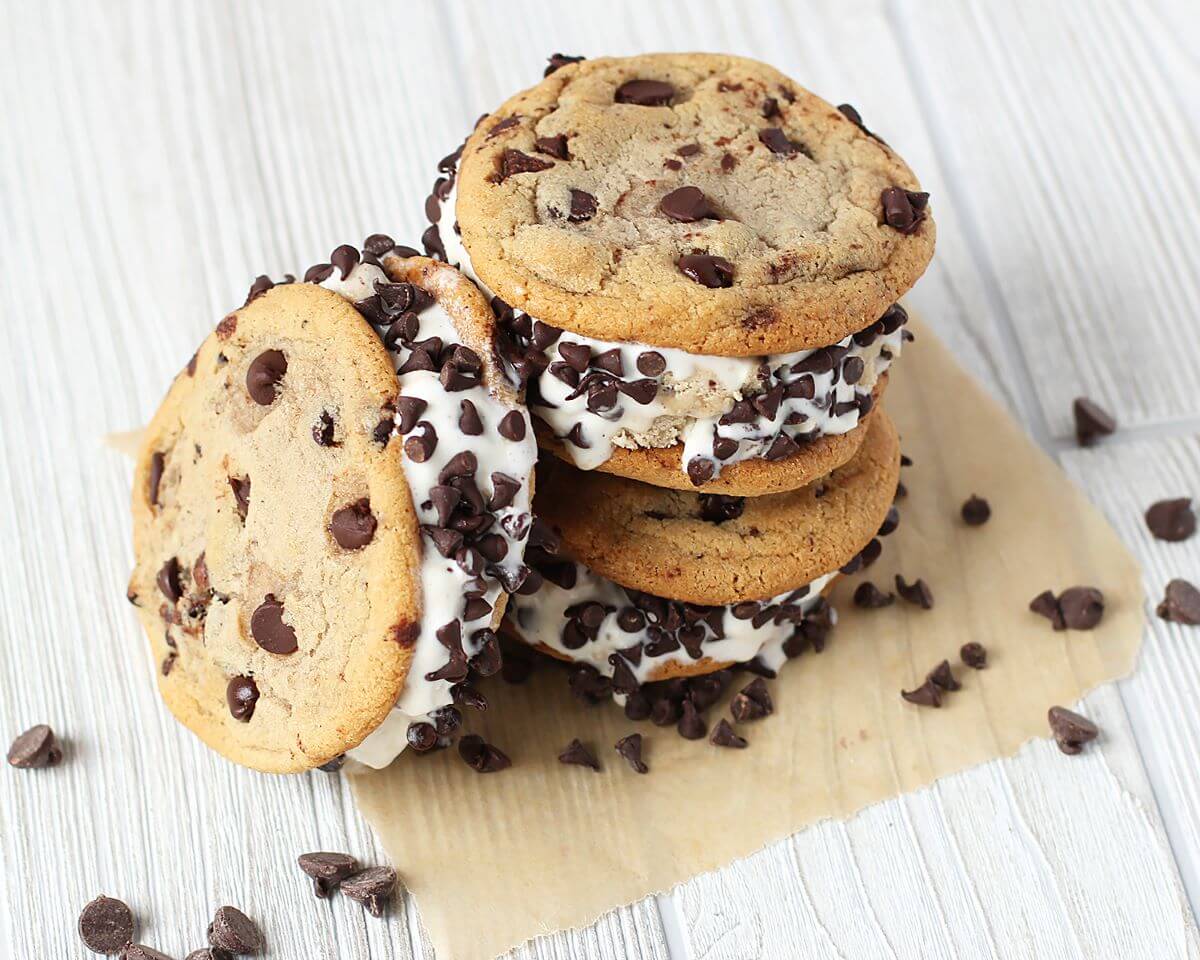 Make your summer even sweeter with this simple recipe for Chocolate Chip Cookie Ice Cream Sandwiches.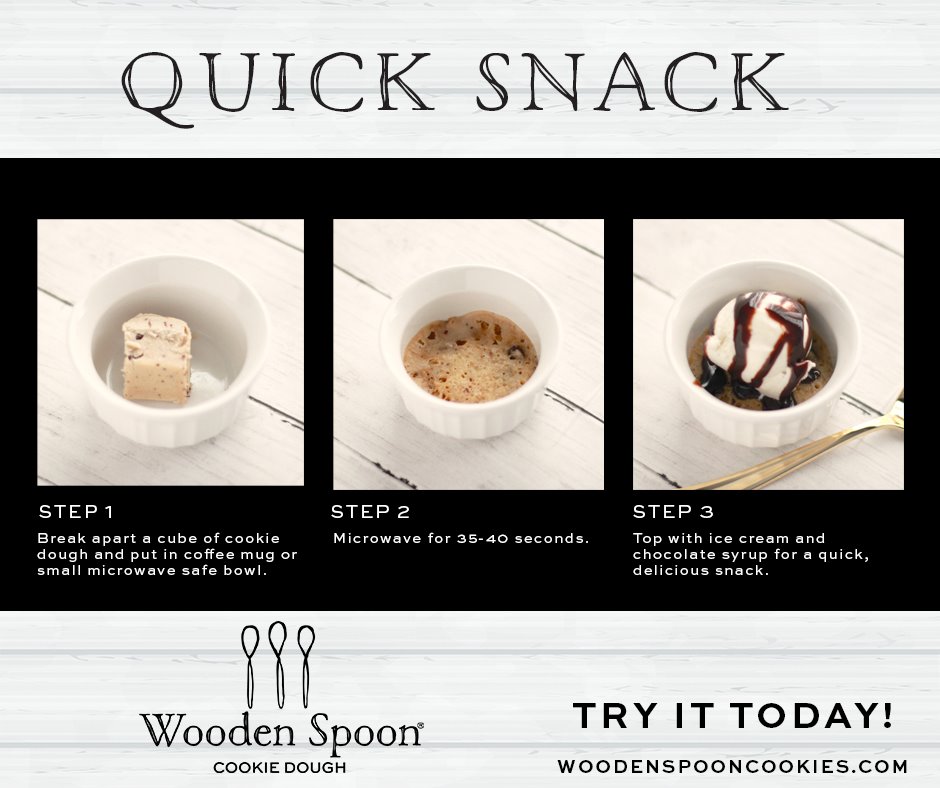 If you're looking for a quick, delicious recipe for snack time, give our Chocolate Chip Cookie in a Cup recipe a try!